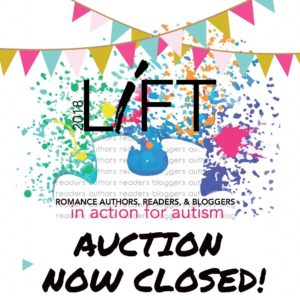 What comes next?
1. Winning bidders will be auto-notified by the auction system.2. There will be a link in the email for you to PAY for your item. Use the "OTHER" Option to input your exact amount of payment when you are directed to Kulture City's donation page to pay. (See example below.)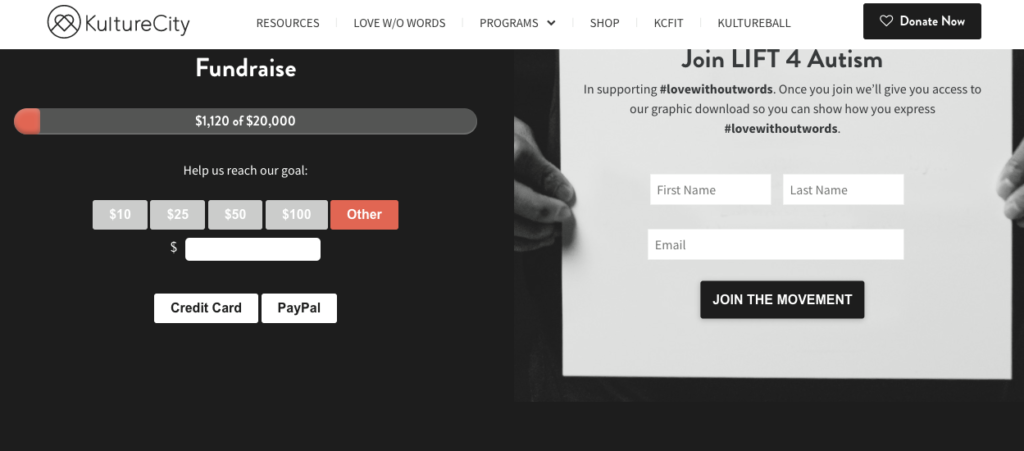 3. Failure to pay by Monday at 5pm EST defaults the item to the next highest bidder.
4. PLEASE KEEP THE RECEIPT Kulture City will send when you pay.
5. Your payment goes DIRECTLY to Kulture City and will show as a donation.
6. Donors will receive notification Monday once bids have been paid to contact winning bidders.
7. Please DO NOT message us. Email questions to [email protected]. This will ensure that your questions are seen in the most timely manner.
Thank you for helping us LIFT!
SaveSave
SaveSave